Color Shift Pigments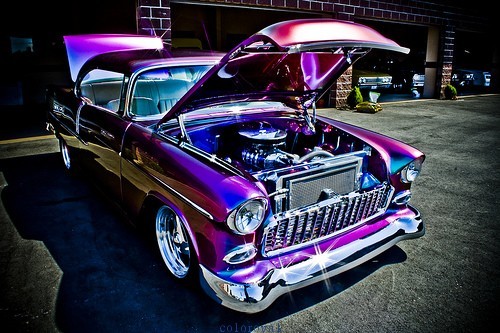 Color Shift Pigments
Product Description
FX PIGMENTS COLOUR SHIFT PIGMENTS
Colour Shift Pigment is the brand new effect pigment introduces by Fx Pigments Pvt Ltd. Colour Shift Pigment is a high-tech synthetic inorganic pigment compounded by multiple inorganic oxide materials.
Colour shift pigments shows changing colors & strong color flowing effect if you look from different angle. Multi color series, different particle sizes are available for wide application and customer needs. Viewed as a new generation of pearl pigments, it can add great value and enhance the visual effect.
FEATURES & CHARACTERISTICS:
Specific character of colour shift pigments.
Inorganic, Multilayer coating, Light bright and color
Nontoxic, odourless, good light/heat/weather resistance.
If mixed with transparent inorganic, organic or Dyes, it shows changeful & unique color effect.
APPLICATION AREA:
Coating and painting : Solvent based, Water borne, Powder coating, Plastic Coating, OEM, Textile Ink etc.
Plastics: Sport equipment, decoration parts, toys, cosmetics containers etc
Printing : flexo, gravure, offset printing, security inks etc
Package :
1 Kg or 10 Kgs Drums
Contact Us
D Wing, 7th Floor, Suite No. 710, Neelkanth Business Park, Near Vidya Vihar Railway Station,, Mumbai, Maharashtra, 400086, India
Phone :25021414